Live and Archived Audio
LIVE during Broadcasts
Join The Xpeditions Newsletter for the Latest News
Subscribe to the free podcast!
XPEDITIONS MEDIA
The Jerry Wills Show      Paranormal Stories
                              Healers Health Tips       Fantastic Journey
Xpeditions TV
All programming we offer is made possible because of the generous support of our Patreon community! 
Not a member of our community yet? 
Follow the link to become a patron of The Jerry Wills Show! Our supporters have exclusive access to the full video feed from every broadcast. This also includes all video archives, audio archives, spontaneous and scheduled LIVE broadcasts, member-only expeditions, insider information, and much, much more!
Become a Supporter!
Visit Patreon.com/Xpeditions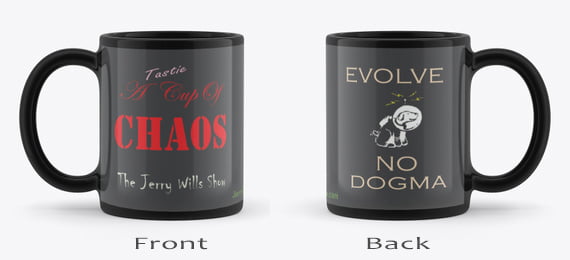 Merch…
XPEDITIONS WEAR & STUFF!
If you're looking for your very own groovy T-Shirt, Jerry's Cup O' Chaos cup, and other neat stuff, this is where you'll find it!